Serving your paving, excavating and concrete needs in the Bluegrass.
SGM Paving & Excavating  is well versed in all areas of asphalt paving, excavating and concrete construction. With services specializing in commercial, installation, farm areas, resurfacing, paving, sealing and repairing, we offer you the solid and long-lasting solutions. We offer FREE Estimates! Call 859-881-4309 locally or 859-621-5141
YEARS OF SERVING CENTRAL KENTUCKY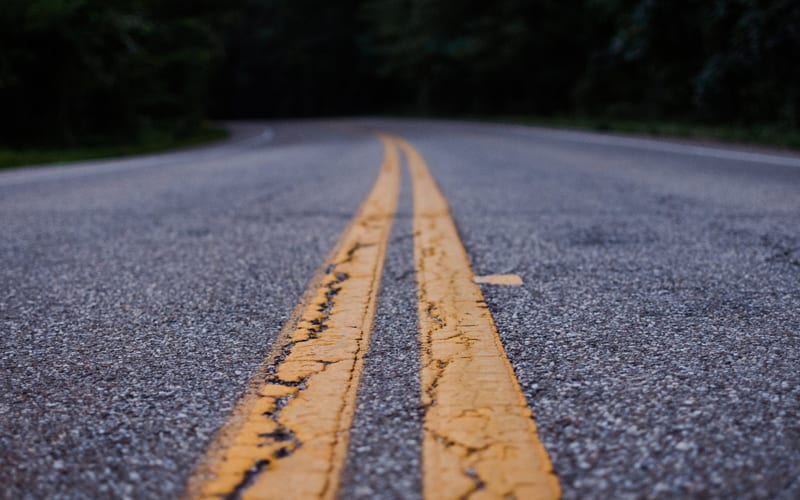 ASPHALT & CONCRETE
Seal coating,  Striping,  Farm Roads,  Parking Lots,  Driveways,  Subdivisions,  Excavating,  Complete Site Work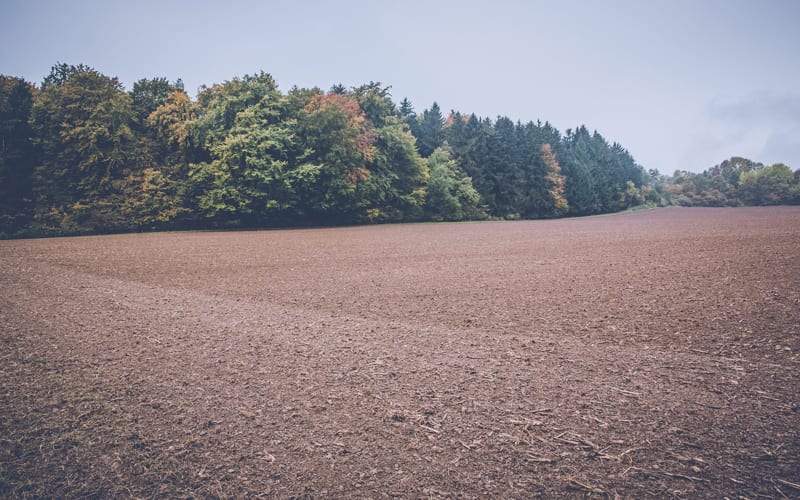 LAND CLEARING & SITE PREP
Trees & Shrub removal,  Rock Removal,  Home Site Clearing,  Utility Easements,  Subdivisions,  Site Clean Up
EXCAVATION & GRADING
Rough Grading,  Finish Grading,  Recompaction,  Trenching,  Backfill,  Demolition
WHAT OUR CLIENTS ARE SAYING
David Roop
The communication and coordination was outstanding
"I would like to take the time to commend SGM Excavating for the work performed at our Kellogg's Pikeville plant. The communication and coordination to accomplish this project while the plant was still running was outstanding. I am looking forward to future projects and building a stronger working relationship with Shawn and his crew." 
WE CAN HELP BUILD YOUR PROJECT!
TELL US ABOUT OUR PROJECT
Asphalt and Concrete.
Land Clearing and Site Prep.
Excavation and Grading.
FEATURED WORK
WE TAKE PRIDE IN OUR WORK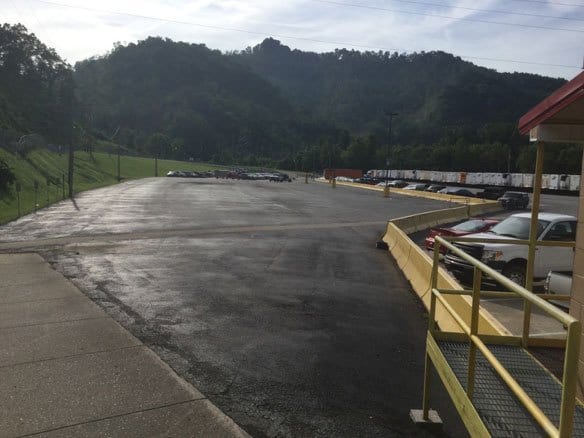 Kellogg's Pikeville Plant
Hours
Mon:10am - 5pm
Tue: 10am - 5pm
Wed: Closed
Thur: 10am - 5pm
Fri: 10am - 3pm
Sat: 10am - 3pm
Sun: Closed
SGM Paving & Excavating: Lexington, KY's Premier Paving, Excavation and Demolition Contractors